J5 Mast Section For Tower Crane Masts
J5 Mast Section For Tower Crane Masts
Moscow Tower crane, Yakutsk City Tower crane,
St. Petersburg Tower crane, Vladivostok Tower crane,
Yekaterinburg Tower crane, Nizhny Novgorod Tower crane,
,
Products Specification
Type , Model: J5 Mast Section For Tower Crane Masts
Size: 1.6mx1.6mx2.5m (Within connect plate ) Without connect plate: 1.6mx1.6mx2.3m
Materials: Q345B
Within bolts, Ladder, Platform
Process: Blasting derusting,
Painting: Under painting , Middle painting, Surface painting.
Our factory produce and supply almost all famous brand tower crane :Mast section, Anchor Frame, Fixing angle ,Adaptor and so on as good quality and price.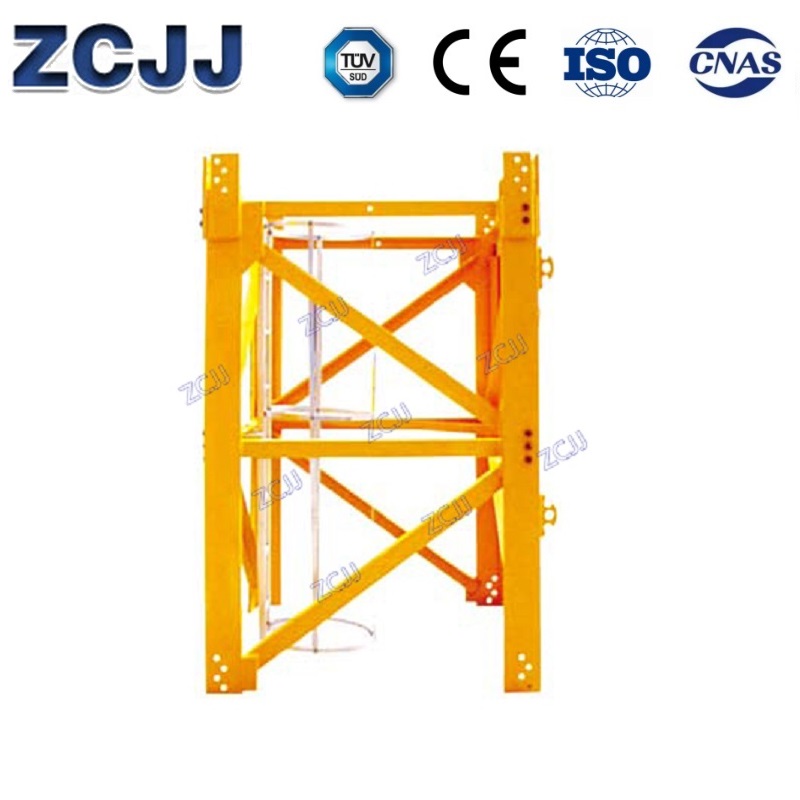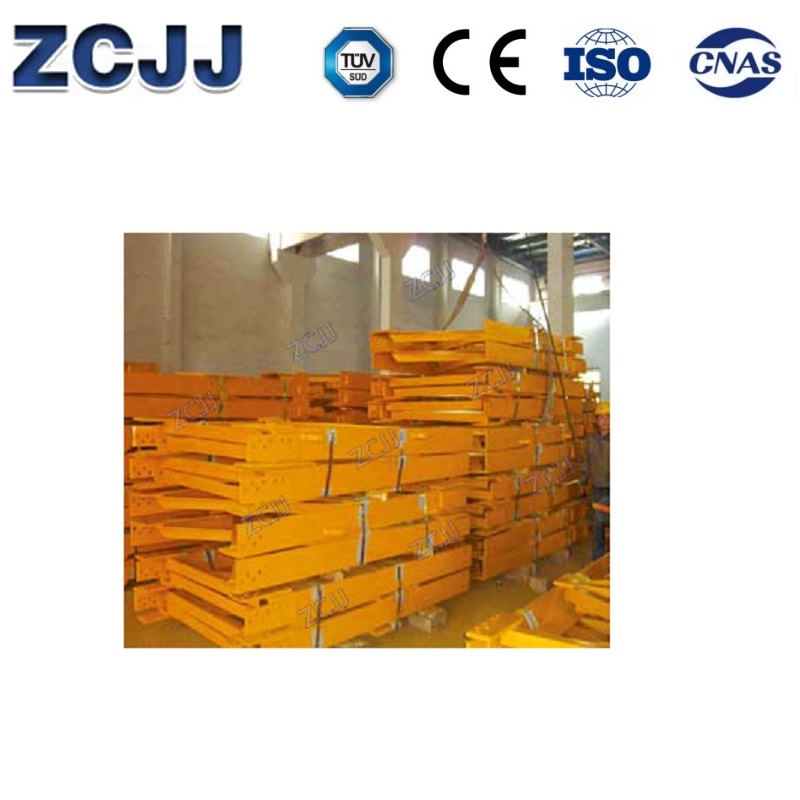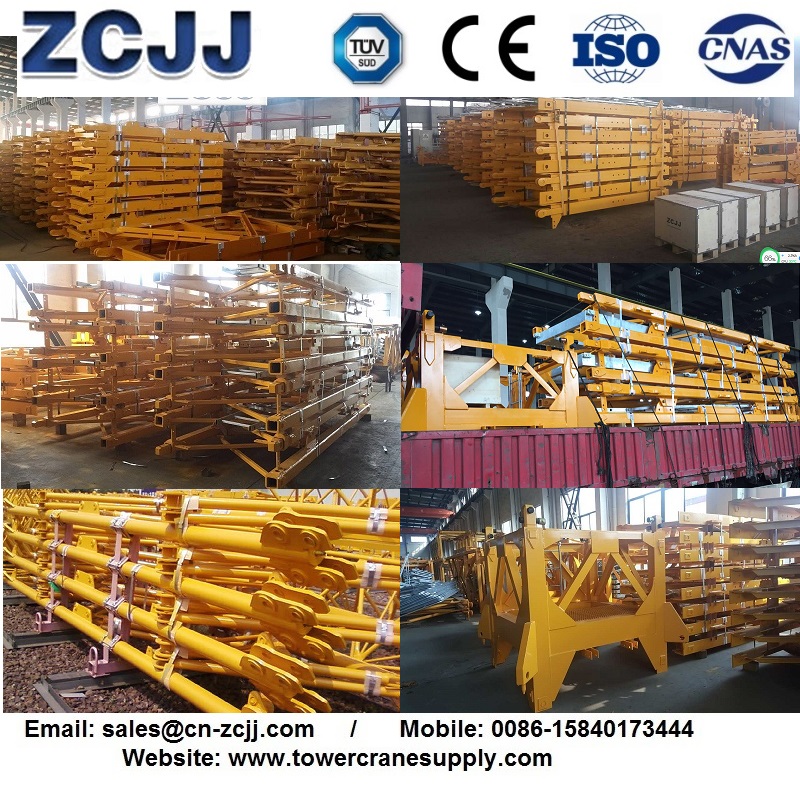 J5 Mast Section For Tower Crane Masts
Tower Crane Knowledge sharing:
Safe operating procedure - what should be done before using the tower crane
There are many reasons for tower crane accidents, such as substandard product quality, wrong operation of tower crane driver, and inadequate maintenance of tower crane, etc.
It can be seen that doing a good job in pre-use inspection of tower crane plays a very important role in preventing tower crane accidents. In this paper, tower crane construction machinery factory for you to explain, tower crane before the use of inspection work to do what
J5 Mast Section For Tower Crane Masts
1. Check whether all parts of the brake are normal and whether the instruction action is accurate; Check the fastness of wire rope knot head and hook; Abrasion of pulley and steel rope.
2. check whether the limit is sensitive and accurate, weld, pulley crack damage; Check whether the oil quantity and quality of each machine meet the requirements completely, and whether there is any oil leakage.
3. Check anchor bolts, standard joint bolts, rotary joint bolts, shaft pins, cotter pins, rope clips, etc., for loose or falling off. If there is any problem, it should be eliminated immediately.
J5 Mast Section For Tower Crane Masts
4. Before switching on the power, all controllers should be at zero. After switching on the power, the voltage should be between 360v-400v.
5. Check whether the power supply cable and the leakage switch are in good condition, and there is no sign of heat in the connection of the line, to ensure that the line has no obstacles.
6. the cab is not allowed to put inflammables, distribution box is not allowed to store anything, do clean and orderly.
7. the wire rope in the drum at least three circles, operation do not touch the steel rope, drum, pulley and bare gear.
J5 Mast Section For Tower Crane Masts
8. The upper and lower tower crane should hold the climbing ladder tightly. Do not hold any object in your hands.