About Us
About us: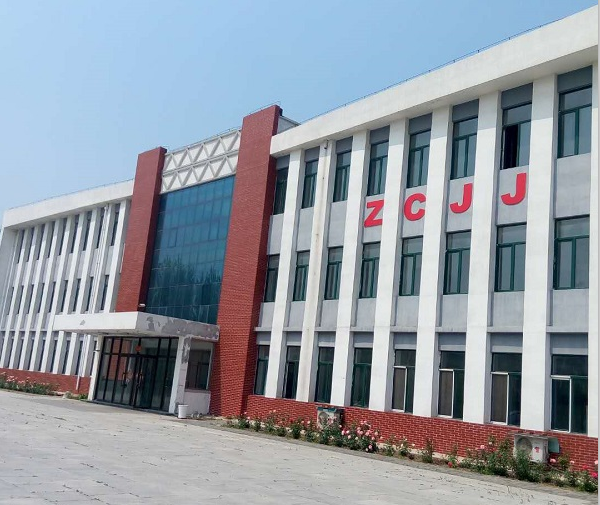 ZCJJ ,Shenyang Zhengchuang Construction Machinery Co., Ltd, Located in Shenyang, Chinese machinery industry manufacture and production base, and large enterprise of national construction machinery manufacturing, SYM Tower Crane Spare Parts Co., Ltd (spare parts supply and sale), Shenyang Runpeng Construction Machinery Co., Ltd (for lease), and based on original Shenyang Construction Machinery Factory (has 60 years of tower crane manufacture history), forms a tower crane industrial complex of research and design, manufacture, lease, installation and service.
With an area of 1,080,000 square meters, and has become a super large manufacturing base of tower crane in domestic and overseas. Main products are "ZCJJ" brand series of tower crane, equipped with specializing production center such as metal structure, mechanical processing, heat treatment, production package, and matched with comprehensive economic entity of steel pretreatment, assembly production lines.
Technology: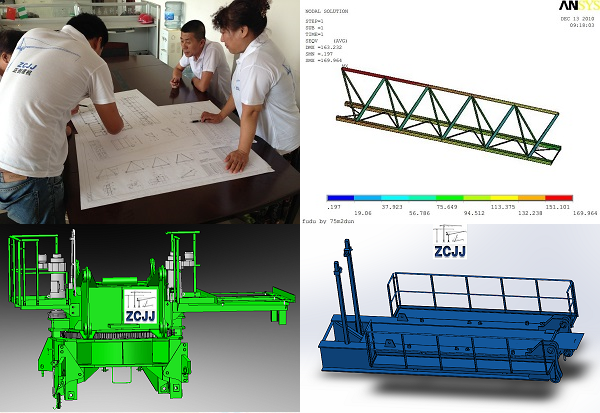 ZCJJ brand series of tower crane take advantage of technology from France, Germany, Spain, Italy and other foreign advanced countries, combined with the national standard of tower crane, design and produce various types of tower crane all meet GB/T13752 Design Criteria of Tower Crane, GB9462 Tower Crane Technical Configuration, ISO9001, CE Certificate. Now forms 25 specifications and 58 models of ZCJJ series tower crane.
After Sale Service: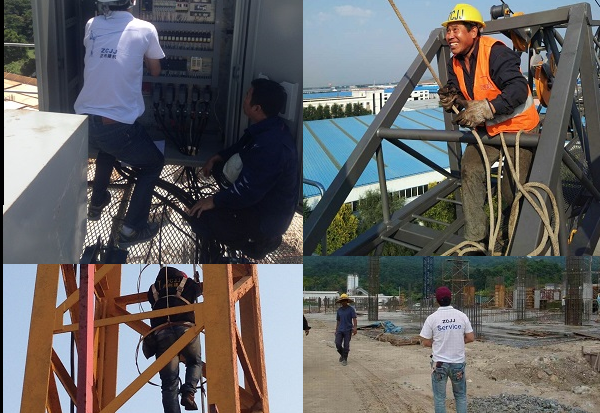 24Hr Local Service for Tower Crane , Over sea Service team ASAP.
Winning: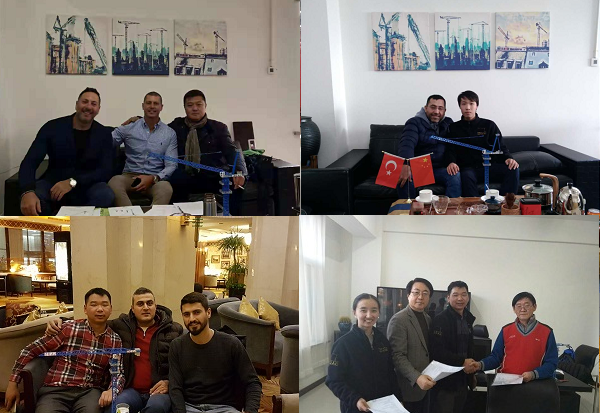 ZCJJ Tower Crane contributes in projects construction around the world, ZCJJ thanks customers around the world for trusting our products, and feel proud for creating value and providing service to worldwide customers