Fixing Angles S68J Basic Mast
Fixing Angles S68J Basic Mast
Puerto Rico and the British Virgin Islands Tower Crane, United States Virgin Islands Tower Crane, tower crane erection articles
tower crane erection method statement
tower crane erection blogs
Products Specification
Type , Model: Fixing Angles S68J Basic Mast
Size: 2M
Use for : L66A1, L66A3 ,L 68A1, L68A3, L68B1, L68B2 , L68B3 mast section , P20A R20A, P21A R21A ,2m L type mast
Materials: Q345B
Process: Blasting derusting,
Painting: Under painting , Middle painting, Surface painting.
Our factory produce and supply almost all famous brand tower crane :Mast section, Anchor Frame, Fixing angle ,Adaptor and so on as good quality and price.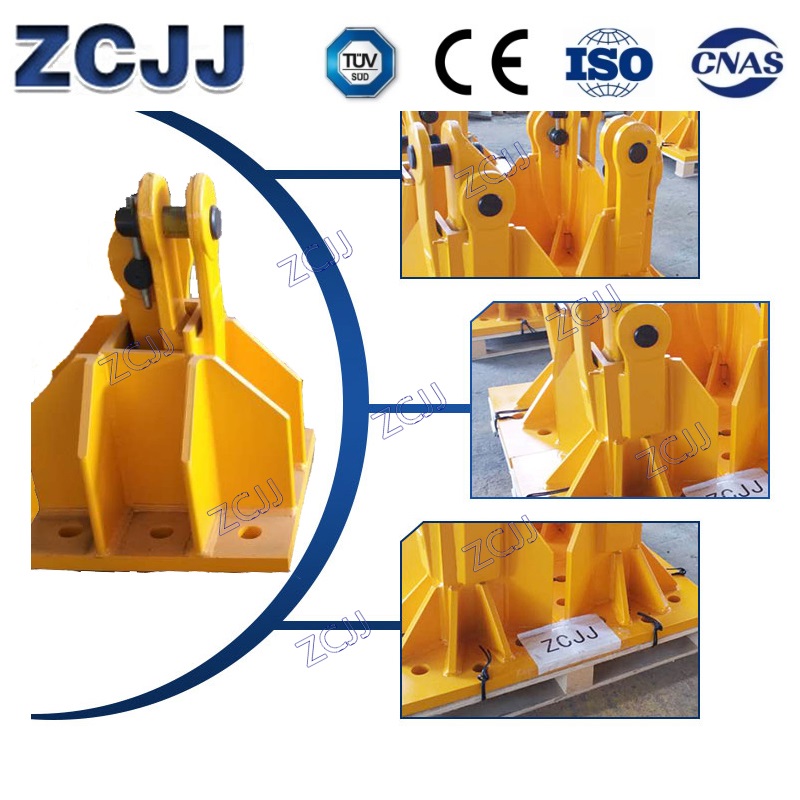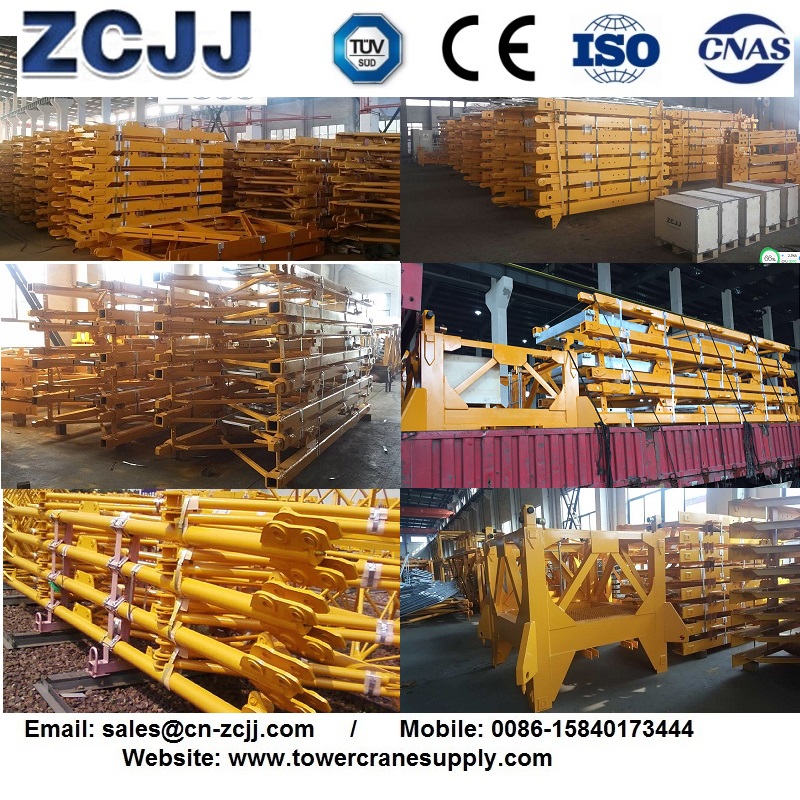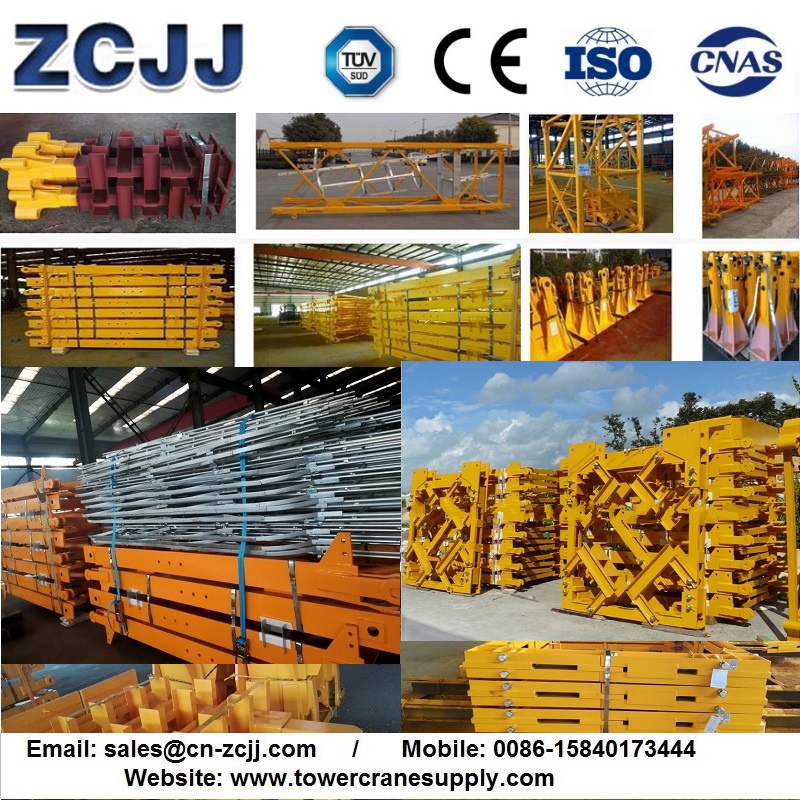 Fixing Angles S68J Basic Mast
Tower Crane Knowledge sharing:
Cause analysis and improvement of piston fracture of jacking hydraulic cylinder of QTZ125 tower crane
As an important vertical transportation equipment for construction, tower crane has always been attached great importance to its design, manufacturing quality and safety management in the use process.
A relatively complete management and technical system has been formed, which plays a good role in preventing tower crane safety accidents. However, the appearance of some rare faults and hidden dangers has exposed some problems, and even some serious accidents.
Fixing Angles S68J Basic Mast
We should pay great attention to them and take measures in design, manufacturing and use management to prevent accidents. The following is an example of a rare tower crane jacking hydraulic cylinder piston fracture.
1 case overview
In the jacking and nodal process of QTZ125 tower crane on a construction site, the piston rod root of the jacking hydraulic system suddenly broke. Fortunately, it was found earlier and the jacking height was small.
2 analysis of fracture reasons
Fixing Angles S68J Basic Mast
The top of the hydraulic system in normal work, up and down due to the top of the oil cylinder are hinged connection , so the piston has been suffered by the axial force .
If not considering the influence of the piston weight and lower beam shrinkage when the, the piston is in the process of work has been under axial pressure, it should be said that the normal force of piston rod is working is hard to break.
It is understood that the oil cylinder is only used for jacking the tower crane after being randomly purchased in 1995, and has not been used for other purposes or used on other tower cranes.
It has been carried out according to technical requirements in the process of assembly and disassembly, loading and unloading, transportation and storage without any abnormal damage.
Fixing Angles S68J Basic Mast
Field inspection found that the cylinder is well maintained, no human damage. Therefore, improper use or improper storage of the piston rod damage caused by the possibility of fracture is also very small.