Derrick Crane 16Ton
Derrick Crane 16Ton
ZCJJ

China

40days

2 units
Derrick crane again USES the lifting handle pole or the small lifting machinery to unload, the rest USES the construction elevator to unload
Roof crane
Description Specification
16Ton Derrick Crane Tower Crane, Roof crane
Model:TCD3029 ,16Ton
Jib length: 30m
Max load: 16Ton
Tip load: 2.9Ton
Type, Stationary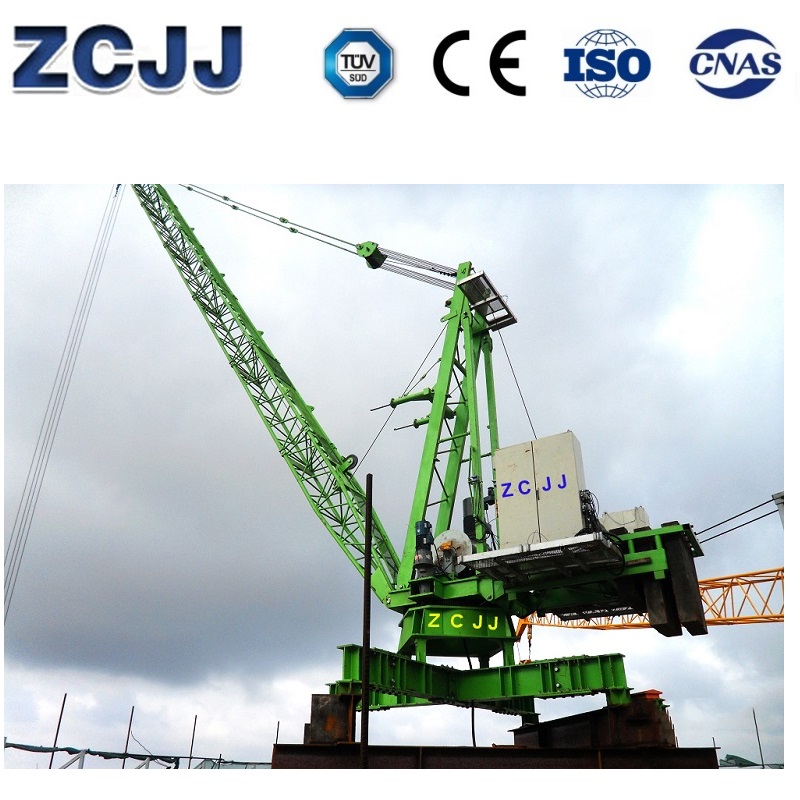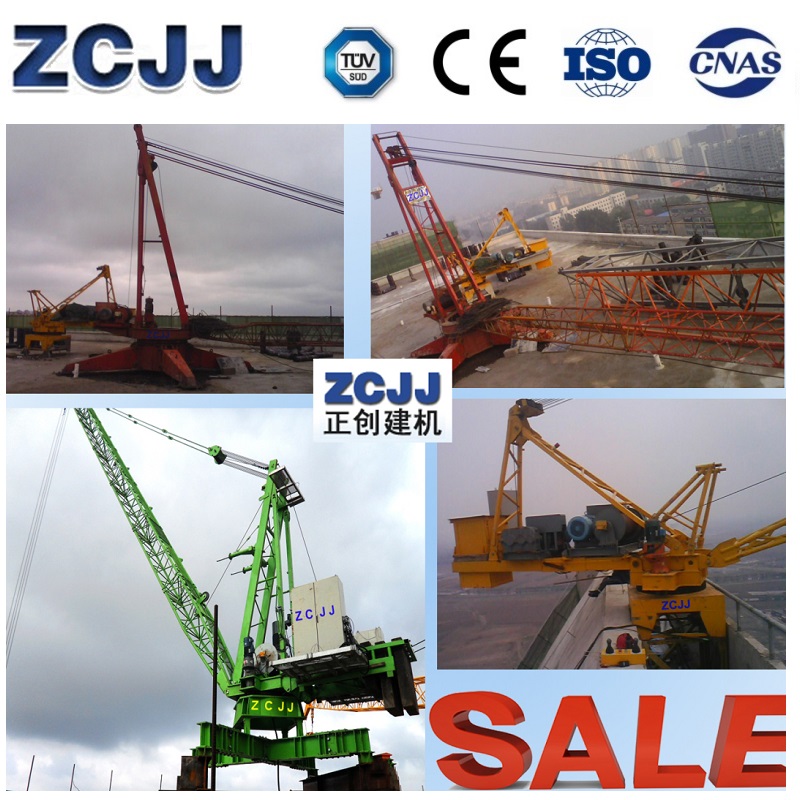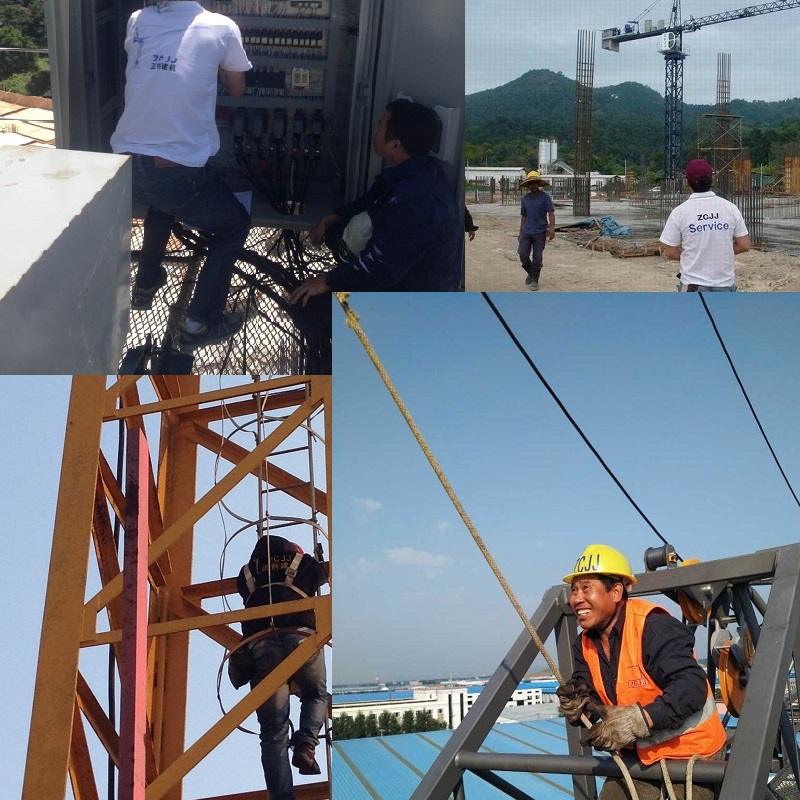 16Ton Derrick Crane Tower Crane, Roof crane
Tower Crane Knowledge sharing:
The importance of tower crane maintenance
Tower crane technology - the importance of good tower crane maintenance work, in order to make the tower crane in the state of high performance, safety, maintenance work must be done. Only in this way can the possible faults of the tower crane be prevented and reduced effectively and the completion rate of the tower crane be guaranteed. The tower crane must be inspected and maintained in accordance with regulations during installation, during use and after disassembly.
16Ton Derrick Crane Tower Crane, Roof crane
1. In the working state of tower crane, it often encounters the erosion of wind, rain and sunshine. Dust and sand often fall to various departments of the machinery.
2. In the process of connection and unloading operation, the lubricating oil and grease in the lubrication parts of each working mechanism will dissipate after natural loss. If not, it will aggravate the wear and tear of the machine.
3. After using the machine for a period of time, the turning parts will be worn out, and the gap of the whole machine will be changed. If the machine is not maintained and adjusted in time, the wear of the moving parts will be accelerated, or even lead to the complete damage of the moving parts.
16Ton Derrick Crane Tower Crane, Roof crane
4. machinery in the process of operation, if the operation of the working mechanism is not abnormal, and can not be timely care with adjustment, will lead to the complete destruction of the working mechanism, hit down the service life of the tower crane.
5. The tower crane should be constantly reviewed, protected and maintained. Part of the transmission should be made of enough smooth oil.
6. After one use cycle, the structure of the tower crane, institutions, and the rest parts will crack of corrosion, wear, and even the emergence of different levels such as safe hidden trouble, thus severely perform transitions of tower crane maintenance system, conduct a comprehensive inspection, adjustment, repair and maintenance work is very necessary, is the guarantee for the safe use of tower crane for the next cycle necessary premise.
16Ton Roof crane