Bases Fixing Angles For S69R Mast
Bases Fixing Angles For S69R Mast
Suriname Tower Crane
Ecuador Tower Crane
construction crane
crane truss analysis
parts of a crane boom
products Specification
Type , Model: Bases Fixing Angles For S69R Mast
Size: 2M
Use for : L69 , L69B2 , L69B 2m L type mast, 2mx2mx3m
Materials: Q345B
Process: Blasting derusting,
Painting: Under painting , Middle painting, Surface painting.
Our factory produce and supply almost all famous brand tower crane :Mast section, Anchor Frame, Fixing angle ,Adaptor and so on as good quality and price.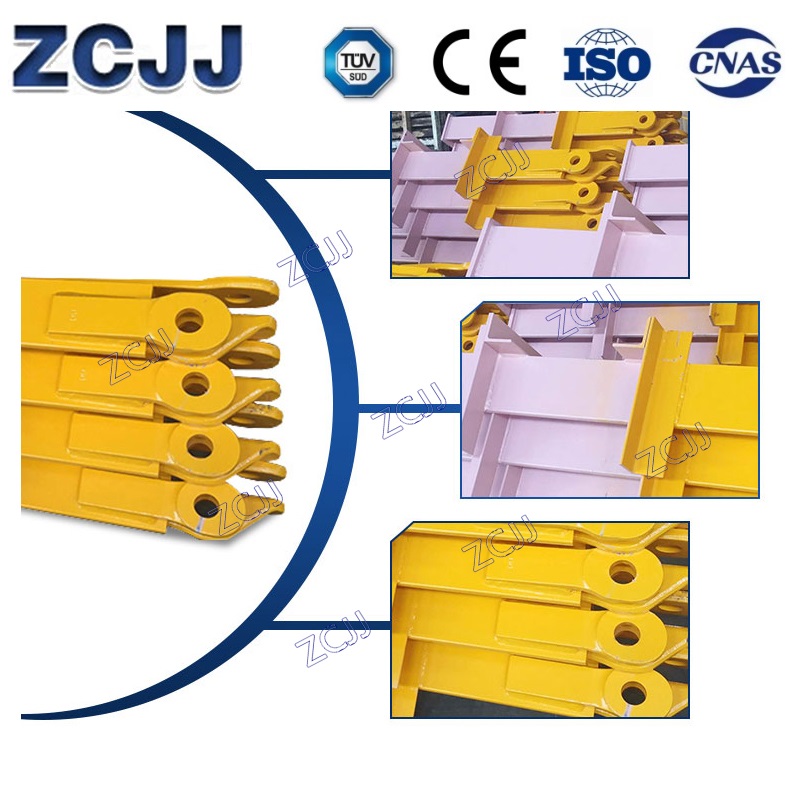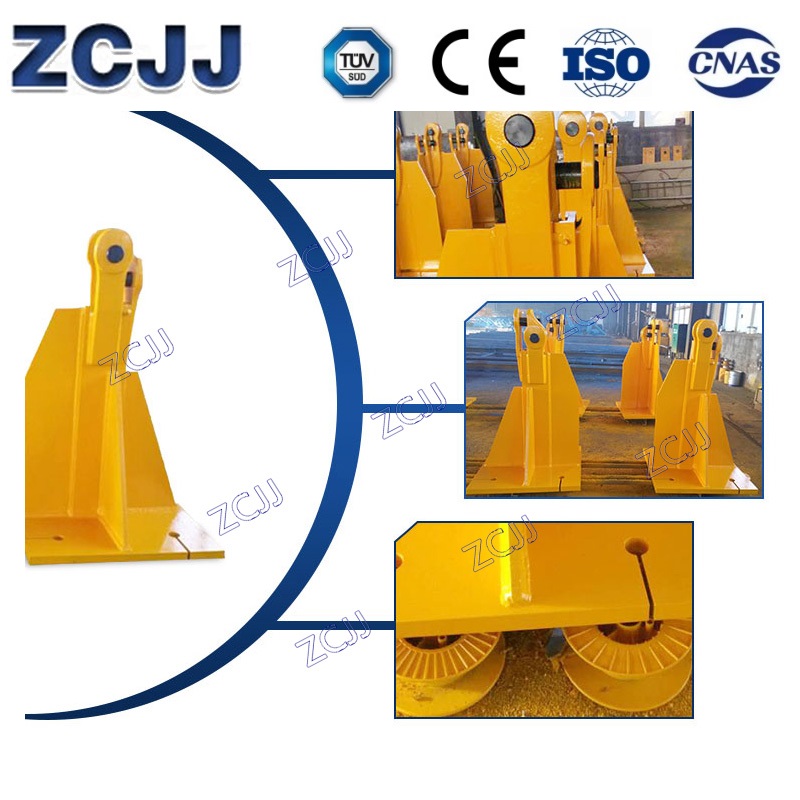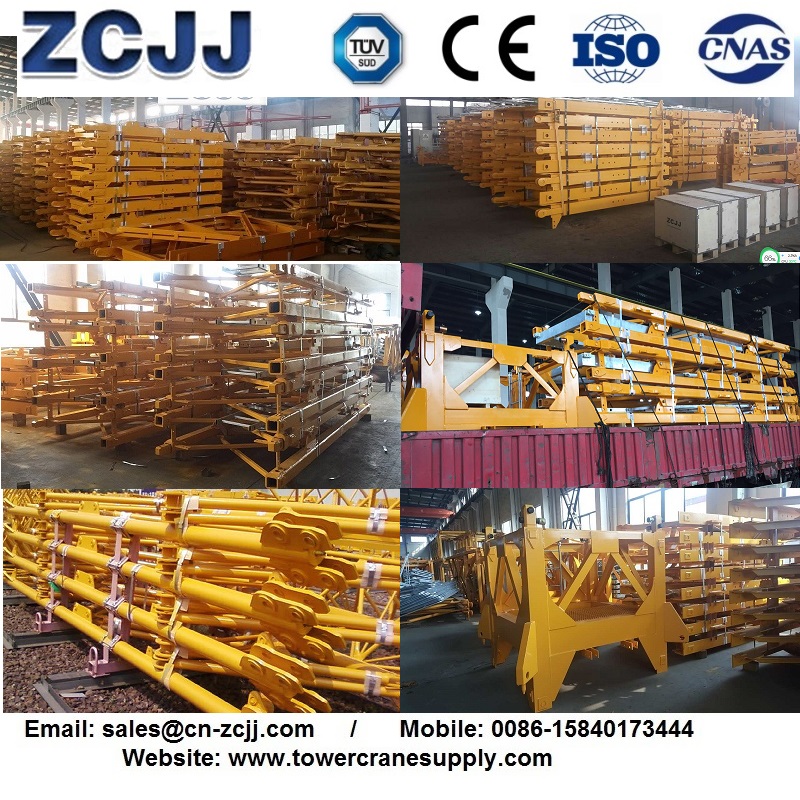 Bases Fixing Angles For S69R Mast
Tower Crane Knowledge sharing:
Ensure the safety of workers and equipment
Tower crane construction machinery factory in order to strengthen the construction site of the tower crane management, eliminate the tower crane in the construction of the existence of hazards, to protect the safety of workers and equipment safety
1. Professional tower crane installation and construction enterprises and electrical and equipment installation personnel shall be assigned to be responsible for the installation, dismantling and maintenance of the tower cranes.
The installation of the tower crane must be carried out by the unit with the corresponding qualification level of installation, and the relevant personnel must hold the certificate and work, and have the corresponding ability.
Bases Fixing Angles For S69R Mast
2. installation units to provide for approval, the construction organization design and project manager should be organized to carry out the technical director, head of tower crane installation unit personnel,
Mechanical and electrical management, maintenance electrician, mechanic and other relevant personnel in accordance with the engineering actual situation and the specifications required by the construction organization design of tower crane.
After approved by the company and related units, before implementation. The project department collects other relevant data.
3. The project department shall collect the factory qualification certificates of raw materials, components and equipment related to tower cranes.
4. Before the commencement of installation and removal of tower cranes, the project department shall sign a safety agreement with the installation unit to clarify the safety management responsibilities of both parties.
According to the requirements of the construction organization and design of the tower crane and the contents of the environment/safety system, organize relevant personnel to do a good job in the disclosure of safety technology.
Bases Fixing Angles For S69R Mast
5. The project department shall timely arrange and supervise relevant working personnel to complete the installation, maintenance, removal and other work of tower cranes, and organize the tower crane installation unit and relevant personnel to participate in the inspection and acceptance work of the project department.
6. After the tower crane is installed or the structure is changed, the project department must organize relevant personnel to do well in tower crane debugging and related testing and inspection.
Only after passing the inspection and acceptance, can the tower crane be put into use after hanging qualified plates, loading limit plates, warning signs, safety technical operation procedures and other signs.
Bases Fixing Angles For S69R Mast