Bases Fixing Angles For L68D Mast
Bases Fixing Angles For L68D Mast
Barbados Tower Crane, Trinidad and Tobago Tower Crane tower crane erection procedure
tower crane erection time lapse
tower crane erection ppt
Products Specification
Type , Model: Bases Fixing Angles For L68D Mast
Size: 2M
Use for : L66A1, L66A3 ,L 68A1, L68A3, L68B1, L68B2 , L68B3 mast section , P20A R20A, P21A R21A ,2m L type mast
Materials: Q345B
Process: Blasting derusting,
Painting: Under painting , Middle painting, Surface painting.
Our factory produce and supply almost all famous brand tower crane :Mast section, Anchor Frame, Fixing angle ,Adaptor and so on as good quality and price.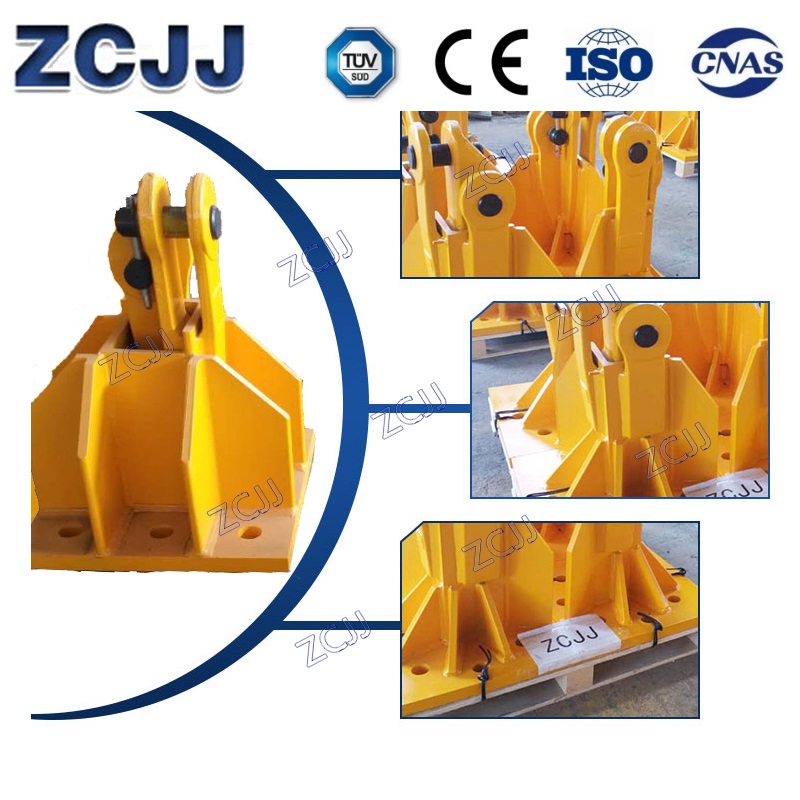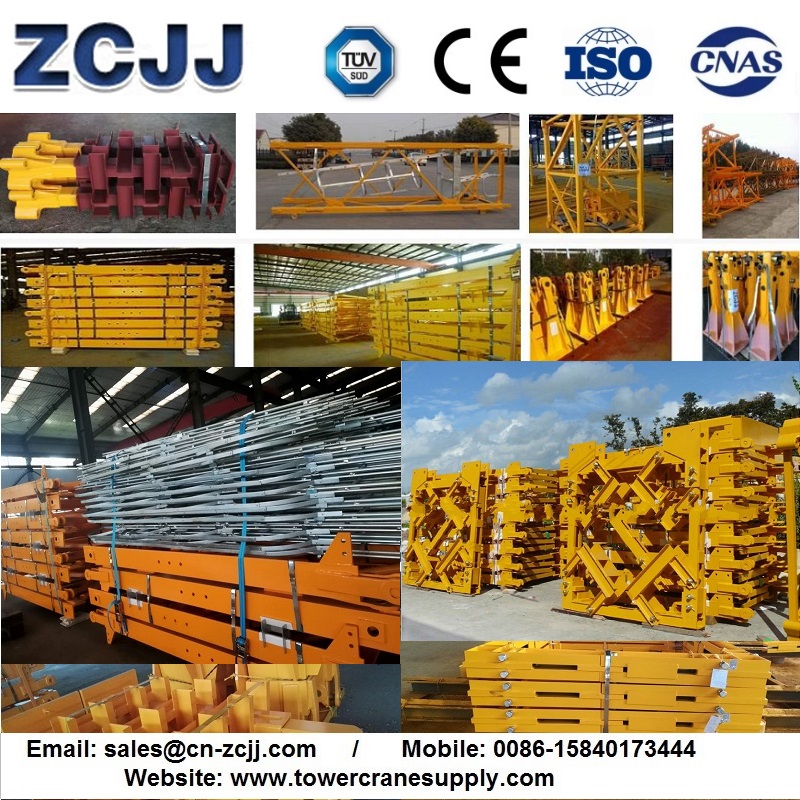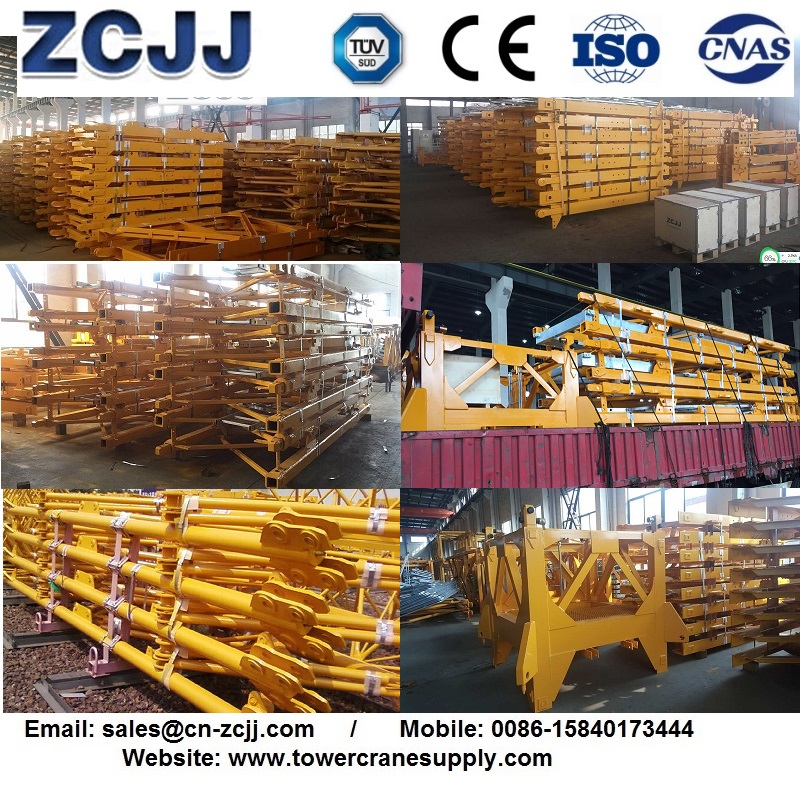 Bases Fixing Angles For L68D Mast
Tower Crane Knowledge sharing:
The coastal city that often suffers typhoon effect, how to do tower crane to prevent typhoon measure well
The typhoon destructive force is extremely strong, its like tower crane and other high-rise buildings are seriously affected by its harm.
So, often affected by typhoons in coastal cities, how to do a good job tower crane typhoon measures, is worth thinking about the problem.
In this paper, the tower crane construction machinery plant according to the characteristics of the use of the tower crane is summarized as follows
tower crane typhoon prevention measures, tower crane typhoon prevention methods, tower crane typhoon prevention technology, for the majority of tower crane users reference.
Bases Fixing Angles For L68D Mast
(1) when the tower crane is not attached, the independent height operation of the design and operation manual of the tower crane is strictly prohibited.
(2). if the weather forecast is more than 12 strong winds, the tower with the wind rope reinforcement stability. Under the cable wind rope is attached below 7 m or so on the standard section main chord and 45 ° ~ 60 ° Angle to the ground. The diameter of wire rope Φ 16 wire rope.
where the tower body with signs, banners and other hanging objects should be removed immediately; Any vulnerable objects on the tower must be removed immediately.
(4) tower body bolts all fastening, tower body attachment device comprehensive inspection, to ensure that no loose, no welding, no deformation.
Bases Fixing Angles For L68D Mast
(5) check the tower crane lightning protection facilities to ensure good and effective, cut off the power line of the tower crane.
6. after the stop, the amplitude of the car to be collected to the lifting boom, hook is not allowed to hang objects, and then close the power distribution box and lock, take off the ground distribution box plug in the rain.
Ensure that the tower crane can swing freely with the wind in the non-working state, and ensure that no obstacles within the range of the lifting boom shall collide with the lifting boom or hook of the tower crane.
7. listen to, as typhoon information to prepare for the typhoon.
Bases Fixing Angles For L68D Mast