Bases Fixing Angles For L68B2 Mast
Bases Fixing Angles For L68B2 Mast
Antigua and Barbuda Tower Crane, St. Kitts and Nevis Tower Crane,crane operator salary
liebherr tower crane
hydraulic tower crane
Products Specification
Type , Model: Bases Fixing Angles For L68B2 Mast
Size: 2M
Use for : L66A1, L66A3 ,L 68A1, L68A3, L68B1, L68B2 , L68B3 mast section , P20A R20A, P21A R21A ,2m L type mast
Materials: Q345B
Process: Blasting derusting,
Painting: Under painting , Middle painting, Surface painting.
Our factory produce and supply almost all famous brand tower crane :Mast section, Anchor Frame, Fixing angle ,Adaptor and so on as good quality and price.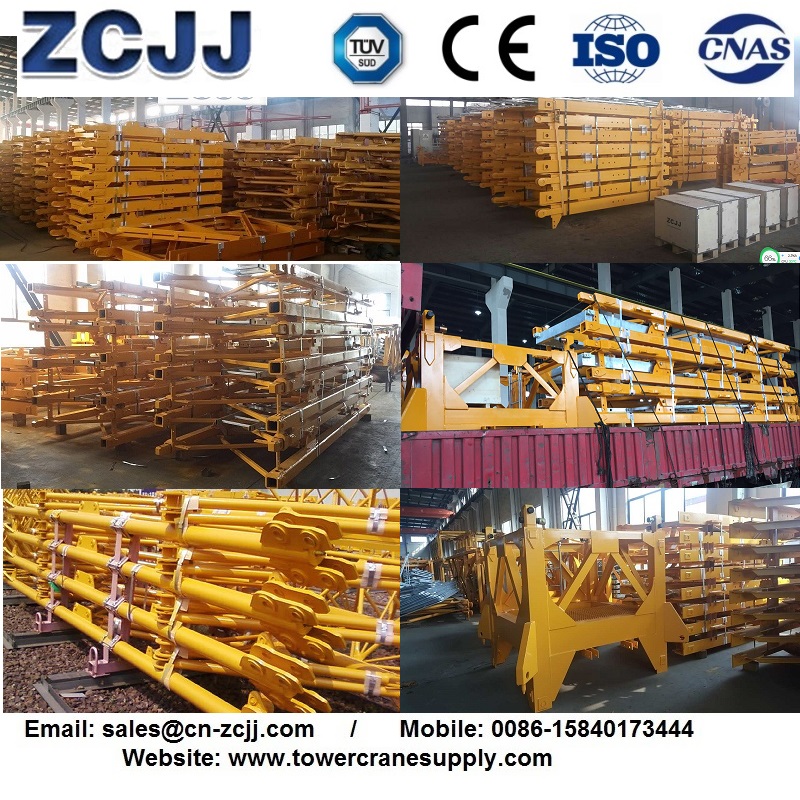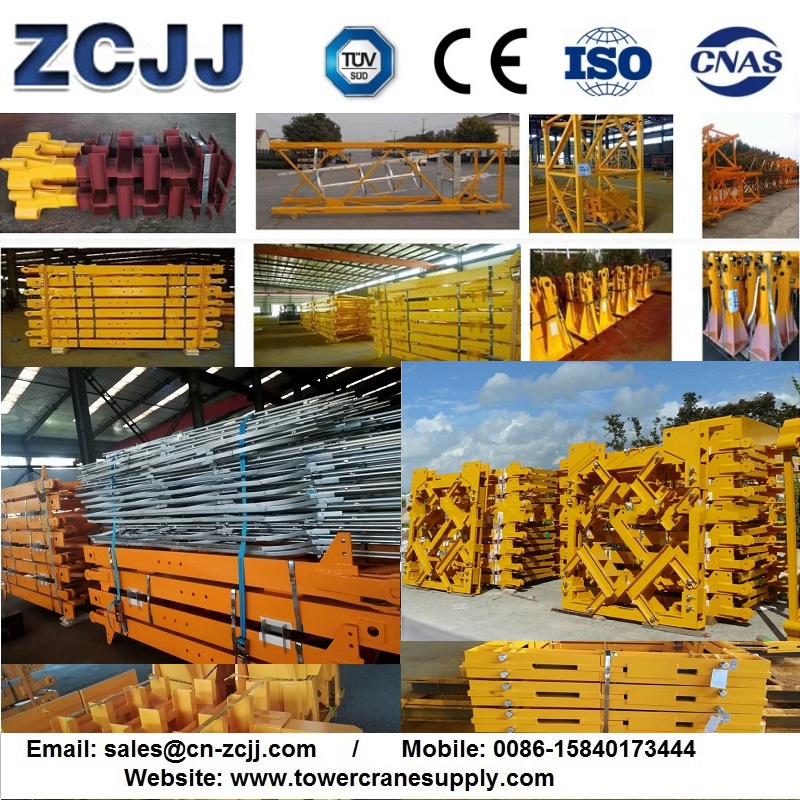 Bases Fixing Angles For L68B2 Mast
Tower Crane Knowledge sharing:
Safety operation rules of tower crane: safety inspection before and after operation, personnel management, operation precautions
(11) before the operation, it is necessary to have a comprehensive understanding of the surrounding environment of the work site, driving roads, overhead wires, buildings and the weight and distribution of components, etc.
(12) before the tower crane slalom, amplitude change, walking and lifting hook, etc., the operator shall sound. Check the power supply voltage should reach 380V, the range of change shall not exceed +20V, -10v
Bases Fixing Angles For L68B2 Mast
before power transmission start control switch should be at zero, on the power, check the metal structure part no leakage before the machine.
(13) the command personnel of tower cranes must hold a license and work closely with the operators. Operators must also hold a license to work, the operation should strictly execute the command of the signal, such as the signal is not clear or wrong, the operator should refuse to implement.
If an accident is caused by a command error, the command personnel shall be held responsible.
Bases Fixing Angles For L68B2 Mast
(14) if the tower crane far from the ground in the control room encounters difficulties in normal command, two command personnel at high altitude and on the ground can be set, or effective communication methods such as intercom can be adopted for command.
(15) safety protection devices such as amplitude limiter, travel limiter, torque limiter, hook height limiter and all kinds of travel limit switches of tower cranes must be complete, sensitive and reliable, and shall not be adjusted or removed at will. It is forbidden to replace the control mechanism with limit device.
(16) when the tower crane is in operation, no one is allowed to stay, work or pass under the lifting boom and the weight. When lifting heavy objects, it is strictly forbidden to pass over people. It is strictly prohibited to carry personnel by tower crane.
Bases Fixing Angles For L68B2 Mast