Bases Fixing Angles For K637A Mast
Bases Fixing Angles For K637A Mast
Bangkok Tower crane Chiang Mai Tower crane
Phuket Tower crane Chiang Rai Tower crane
Pattaya Tower crane
Products Specification
Type , Model: Bases Fixing Angles For K637A Mast
Size: 2M
Use for : K60 masts K637A masts K639A masts 2mx2mx5m
Materials: Q345B
Process: Blasting derusting,
Painting: Under painting , Middle painting, Surface painting.
Our factory produce and supply almost all famous brand tower crane :Mast section, Anchor Frame, Fixing angle ,Adaptor and so on as good quality and price.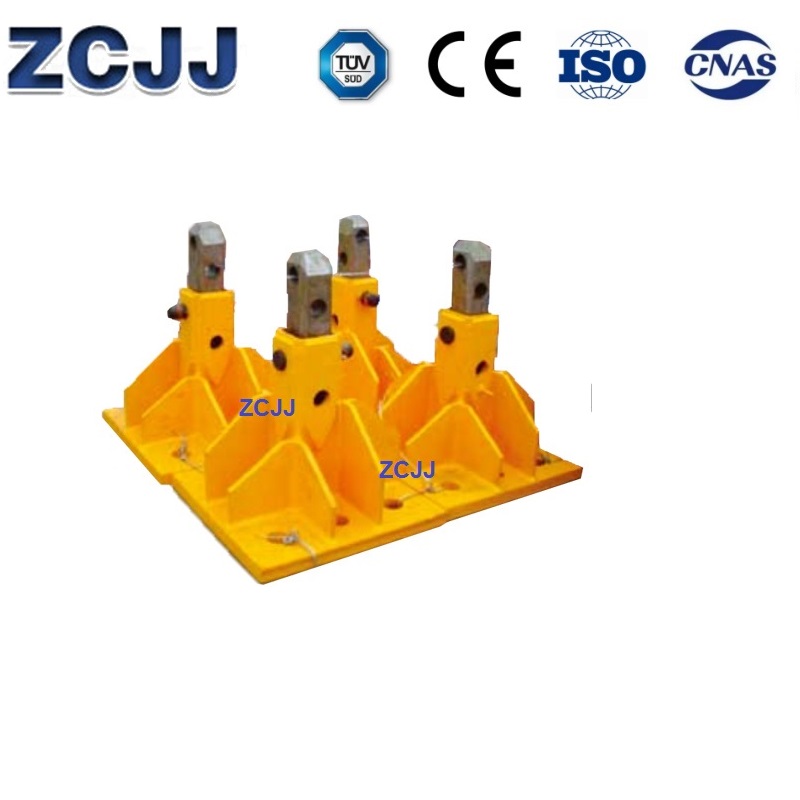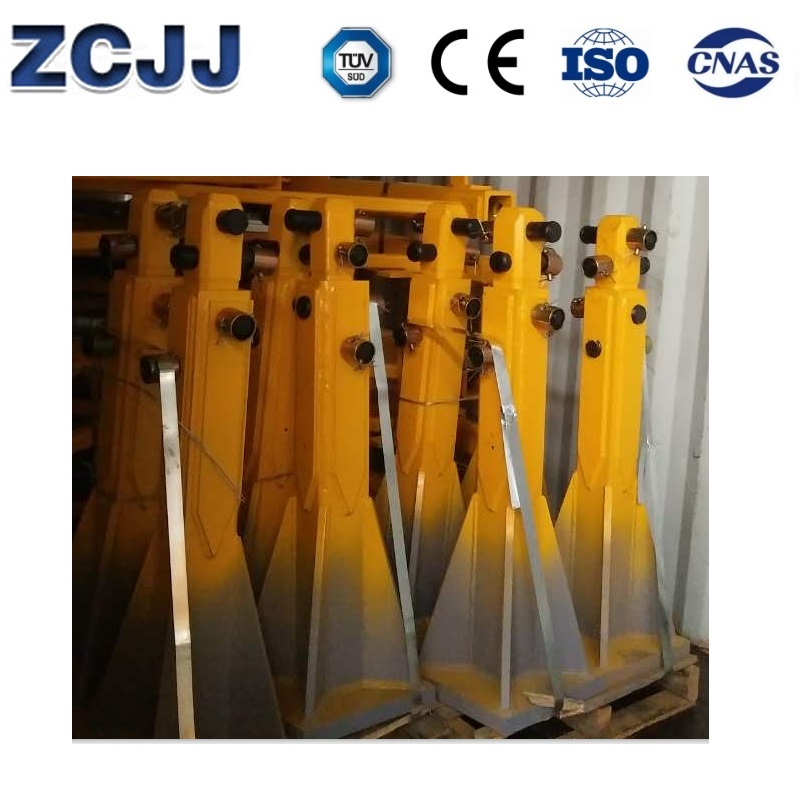 Bases Fixing Angles For K637A Mast
Tower Crane Knowledge sharing:
Installation, lifting principle, installation and debugging of tower crane
2. wear hook line
3. Connect all electrical lines, power on after check, and test run.
Tower crane jacking
1. Check various joints of the oil pipe, conduct empty cylinder test, avoid oil leakage, and remove air and water from the oil pipeline.
2. lift a standard section, rotary lifting boom to the standard section introduction door direction.
3. Drop the pins on both ends of the cylinder beam into the supporting plate of the standard section, start the oil pump to lift the superstructure, and support the climbing claw of the jacking sleeve frame on the jacking support plate.
Bases Fixing Angles For K637A Mast
4. Operate the handle, pull back the piston and climb up again.
5. Introduce the standard section, operate the longitudinal cylinder to drop, and tighten the standard section with the tower body and the slewing support with bolts
6. Operate repeatedly to the working height
Bases Fixing Angles For K637A Mast
7. After the addition of sections to the tower crane, all guide wheels on the jacket frame shall be pressed down on the outer surface of the main chord of the tower body and high-strength bolts shall be tightened between the joints of the standard section of the tower body.
Installation and debugging
After the installation of the tower crane, the safety mechanism and parameters of the tower crane shall be adjusted and tested. The main contents are as follow
1. Torque limiter, ultra high limit, amplitude limit and rotation limit shall be sensitive and effective.
2. hook insurance reel, insurance must be complete and reliable.
3. Grounding resistance of tower crane must be less than 4.
4. The vertical degree of the tower must be less than 3/1000 of the height of the tower.
Bases Fixing Angles For K637A Mast