Adaptor Mast From 2m L60 To 1.6m L40
Adaptor Mast From 2m L60 To 1.6m L40
ZCJJ

China

5 to 30days

50pcs
Chad Tower Crane, Central Africa Tower Crane
Products Specification
Type , Model: Adaptor Mast From 2m L60 To 1.6m L40
Size: 2M down side, 1.6M up side,
Use for from down side 2m type L68A1, L68B1 ,L68B2 , L68B3 mast Transfor to up side L46A1 Mast 1.6m
Materials: Q345B
Process: Blasting derusting,
Painting: Under painting , Middle painting, Surface painting.
Our factory produce and supply almost all famous brand tower crane :Mast section, Anchor Frame, Fixing angle ,Adaptor and so on as good quality and price.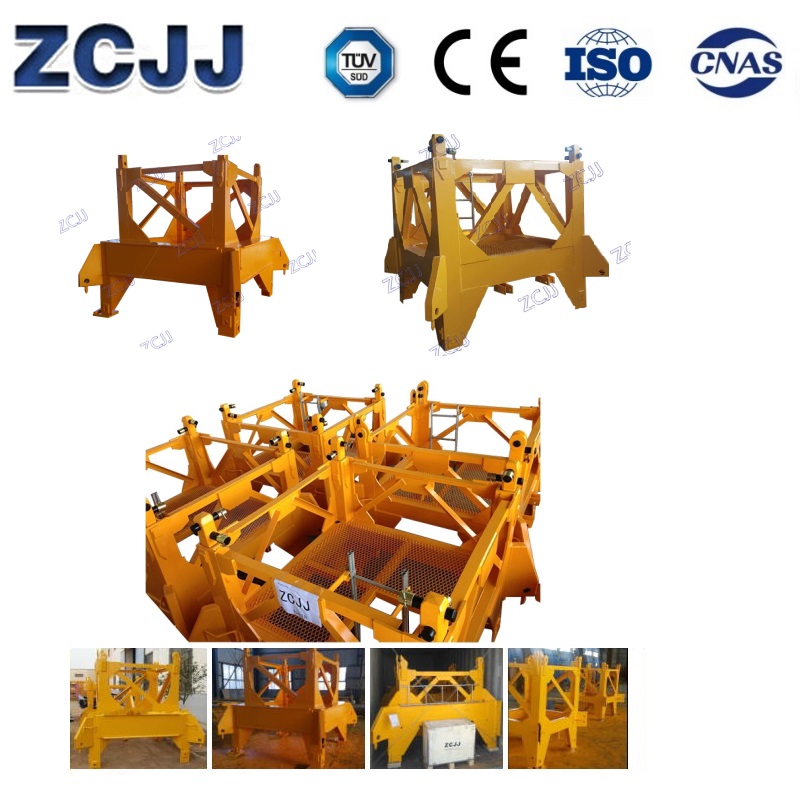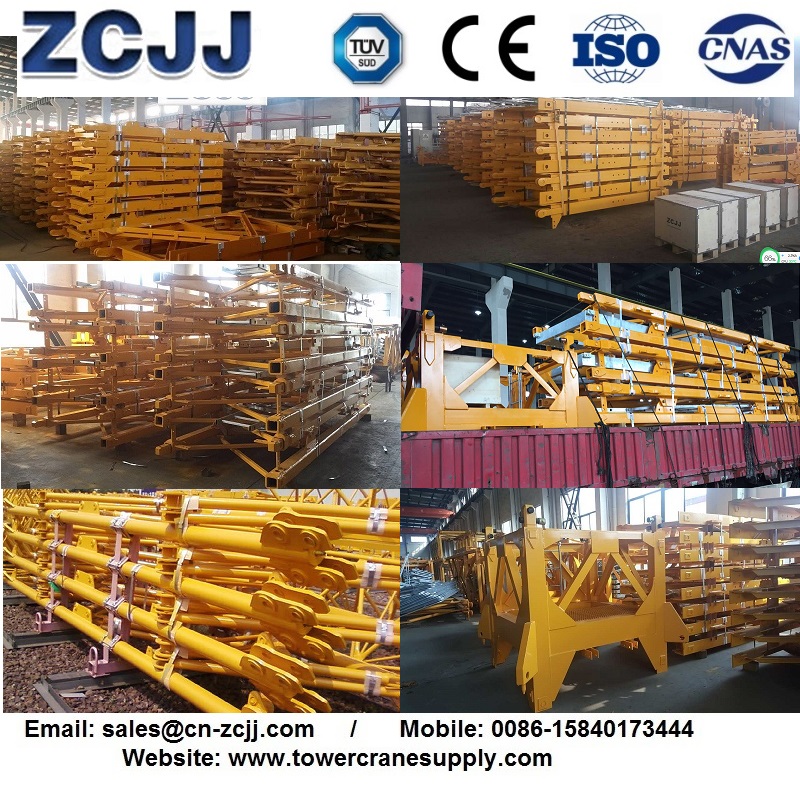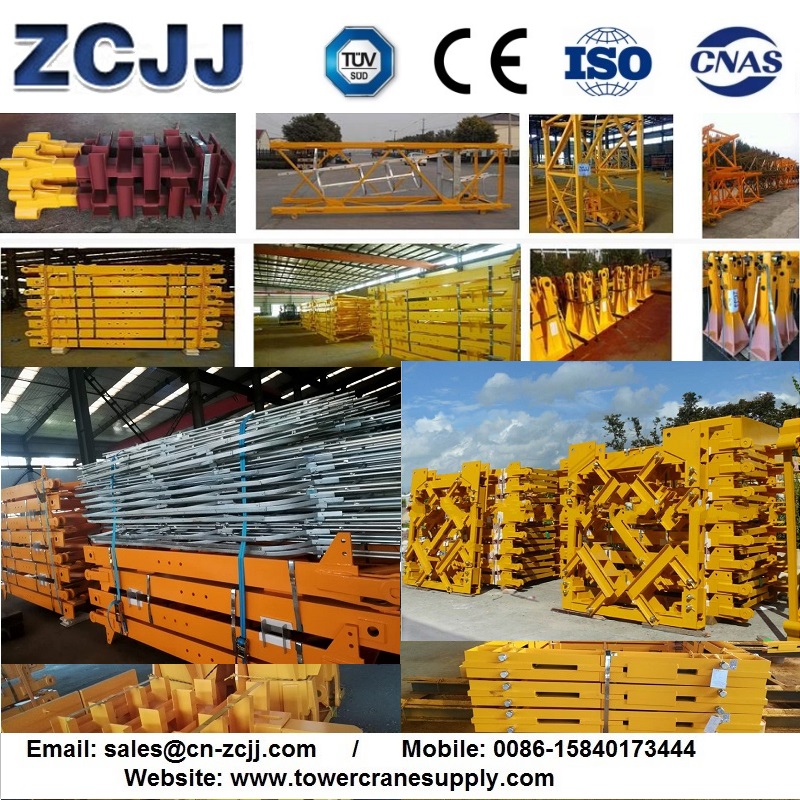 Adaptor Mast From 2m L60 To 1.6m L40
Tower Crane Knowledge sharing:
A few tips on the handling stability of the tower crane
How can the big arm stop in the process of tower crane operation? How to master the empty hook in the process of using the tower crane? How to make the big hook not sway from side to side during the use of tower crane?
These problems are a lot of tower crane driver easy to meet the situation, so, just learned to open the tower crane how to do a good job of hook action? I tower crane plant technology column editor for you to introduce a few tower crane handling stability tips to solve the above problems.
Adaptor Mast From 2m L60 To 1.6m L40
1. The most important thing in the basic operation of tower crane is the starting and stopping of the tower crane big arm. The acceleration and deceleration should be even. Tower crane how fast steady hook?
2. In the operation of tower crane, it is mainly to speed up and decelerate step by step. Do not overstep the gear. 2 to 3 seconds between each shift; Second, we should learn to follow the car, just like we used the wire pendant, use inertia, you will understand. When condole hook is thrown before, toward before with, the length distance that follows namely should master, the friend that depreciation needs to open tower crane understands car run speed, of course, time grew, practice can make perfect.
Adaptor 2m L60 To 1.6m L40
2. If the tower crane is opened, will the big arm still swing in that direction when the rotation arm stops suddenly? Encounter this kind of circumstance, you can block after coming out empty, answer big arm to opposite direction again a block, come out again empty, gimmick wants fast, practice can make perfect.
3. If the lifting object swings back and forth in the air when the tower crane is opened, you can try to push the trolley operating rod to the back and then immediately empty it, and then push it to the front and then empty it, so that the cycle is also very effective.
Adaptor 2m L60 To 1.6m L40