Adaptor Mast From 2m K60 To 2m L60
Adaptor Mast From 2m K60 To 2m L60
Burundi Tower Crane, Seychelles Tower Crane
Products Specification
Type , Model: Adaptor Mast From 2m K60 To 2m L60
Size: 2M down side, 2M up side,
Use for from down side 2m type L68A1, L68B1 ,L68B2 , L68B3 mast Transfor to up side K60 , K637, K639 Mast 2m
Materials: Q345B
Process: Blasting derusting,
Painting: Under painting , Middle painting, Surface painting.
Our factory produce and supply almost all famous brand tower crane :Mast section, Anchor Frame, Fixing angle ,Adaptor and so on as good quality and price.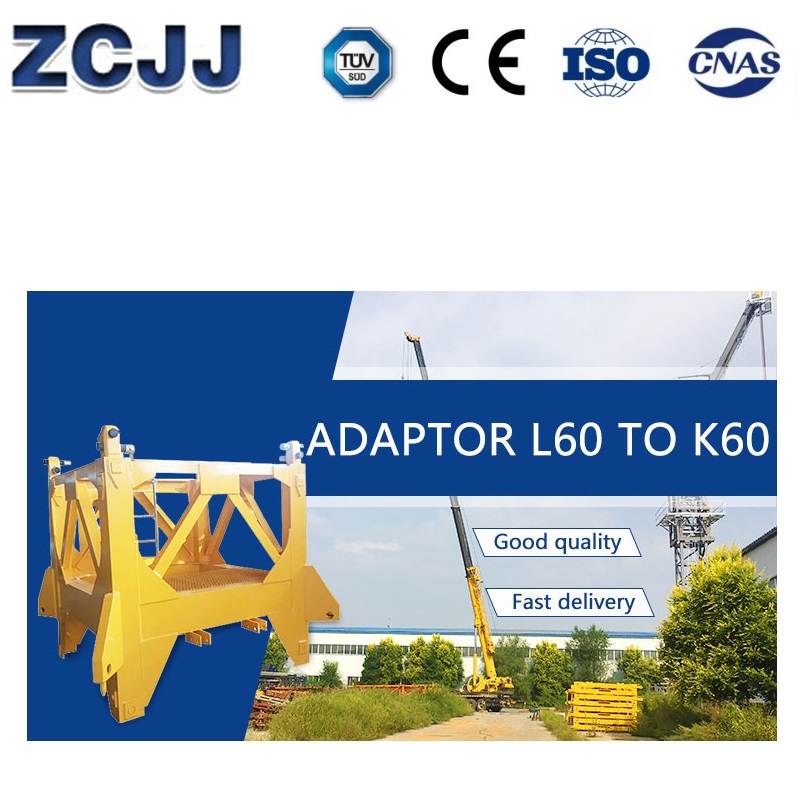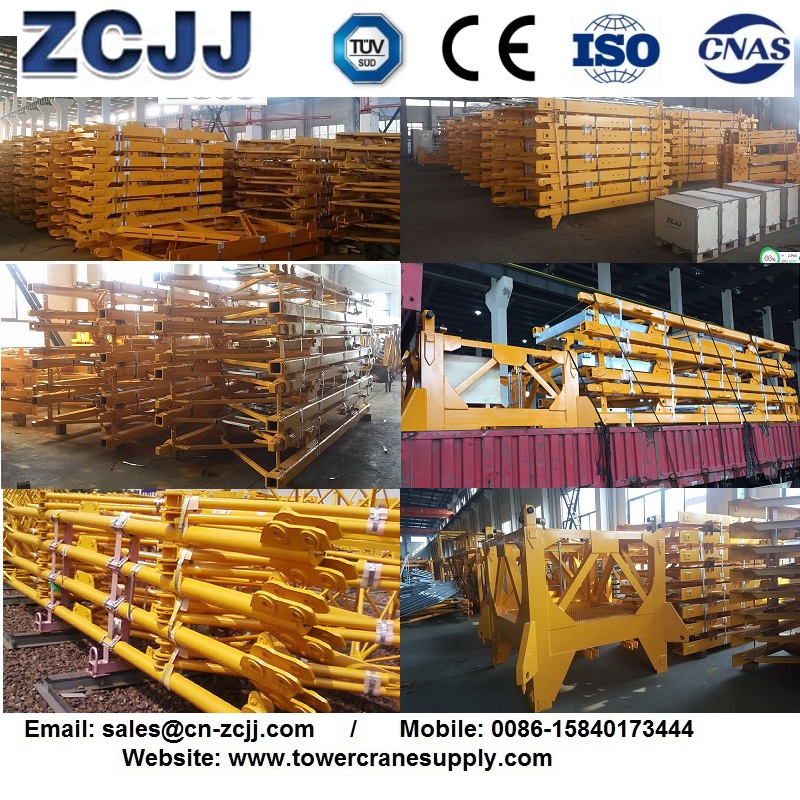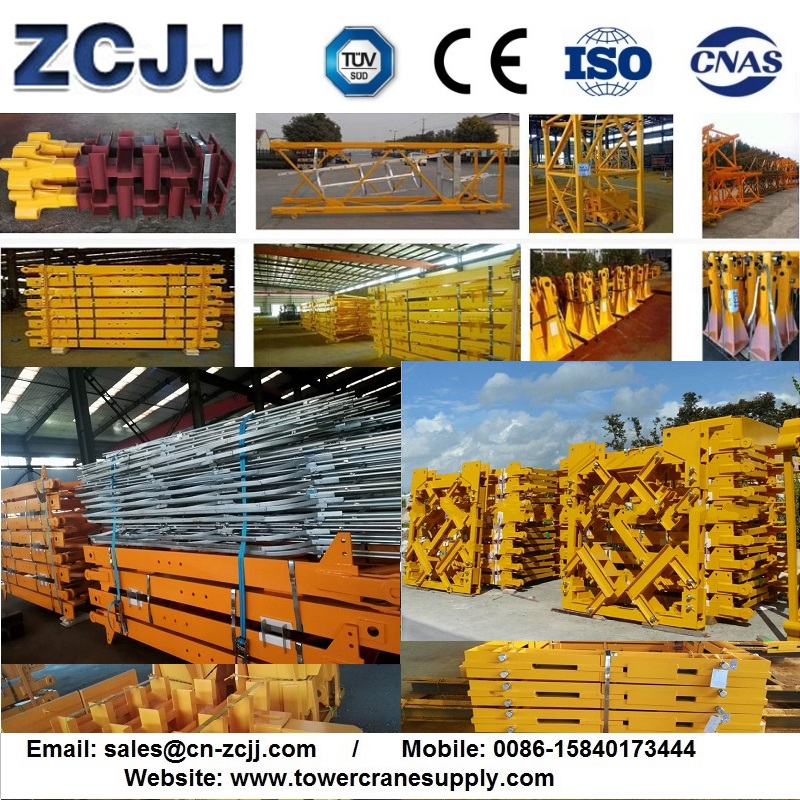 Adaptor Mast From 2m K60 To 2m L60
Tower Crane Knowledge sharing:
Selection principle of substation location in tower crane construction site
The fluctuation station of the tower crane is the hub of power supply. The following conditions shall be taken into consideration when selecting the substation location at the tower crane construction site.
Adaptor Mast From 2m K60 To 2m L60
Make it close to the wellbore of main load and tower crane equipment, so as to reduce the consumption of metal wire and reduce the loss of electric energy.
The overhead line on the tower crane construction site shall be determined at the same time as the site, so as to leave corridors for all voltage lines entering and leaving the substation.
Adaptor 2m K60 To 2m L60
3 try not to locate in the air pollution area (or to take anti-pollution measures) is located in the dominant wind direction and upwind side, to avoid the source of pollution.
Make the oil suitable for topography and geological conditions, such as avoiding landslide. Do not work in goaf or subsidence areas.
Do not set in dangerous areas. And with the appropriate safety distance, substation production buildings and structures and transport busy standard distance is generally not less than 40 meters.
6 to facilitate the construction vehicles to enter the site, but also to consider the emplacement of large equipment (such as tower crane, pile driver). Leave plenty of room.
Set up safety warning signs and mark dangerous areas. No trespassing.
Adaptor 2m K60 To 2m L60